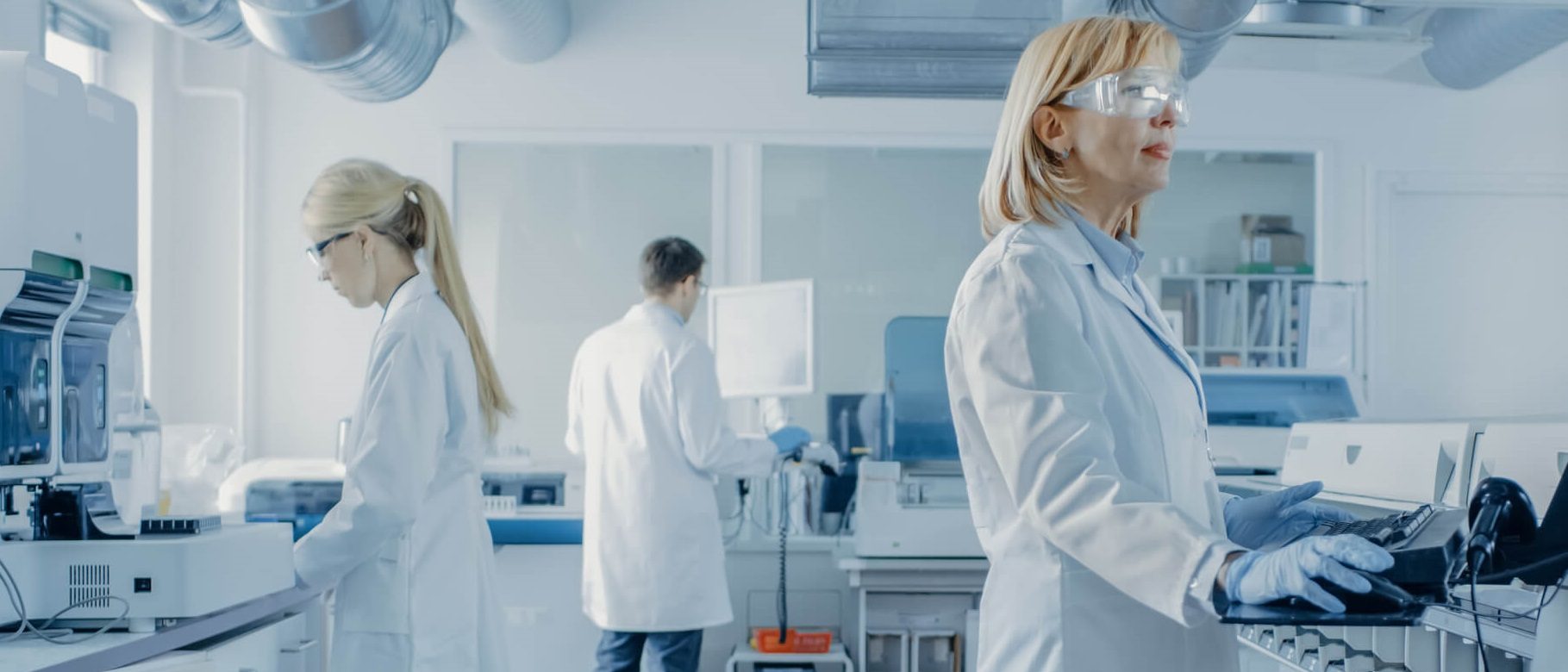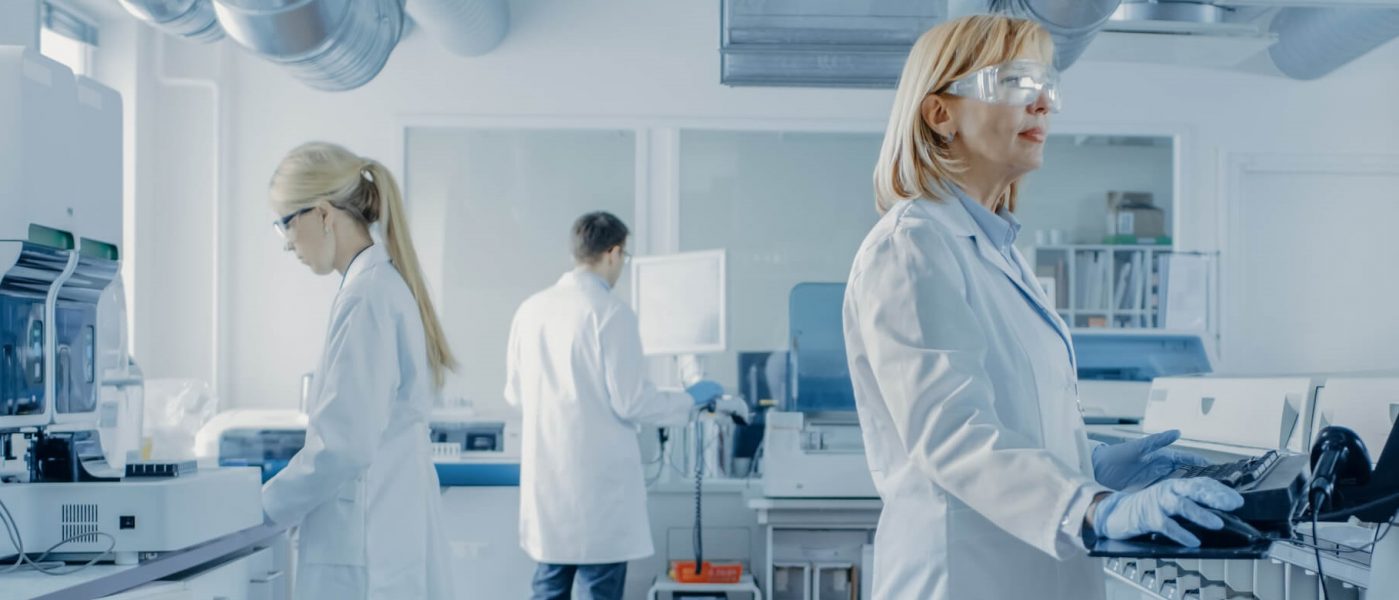 Our Mission:

Providing manufacturing solutions from ideation to reality.
Contact Us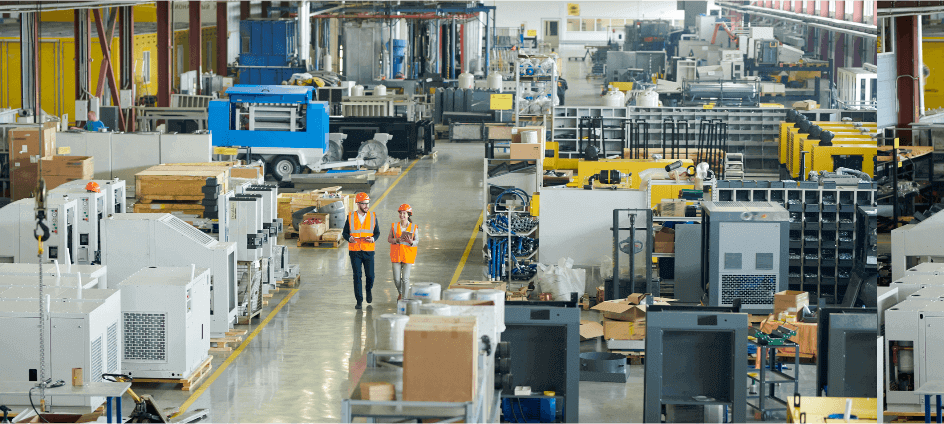 Our Vision:

To develop a strategic partnership with our customers, providing innovation in an ever-changing technological environment.
View our services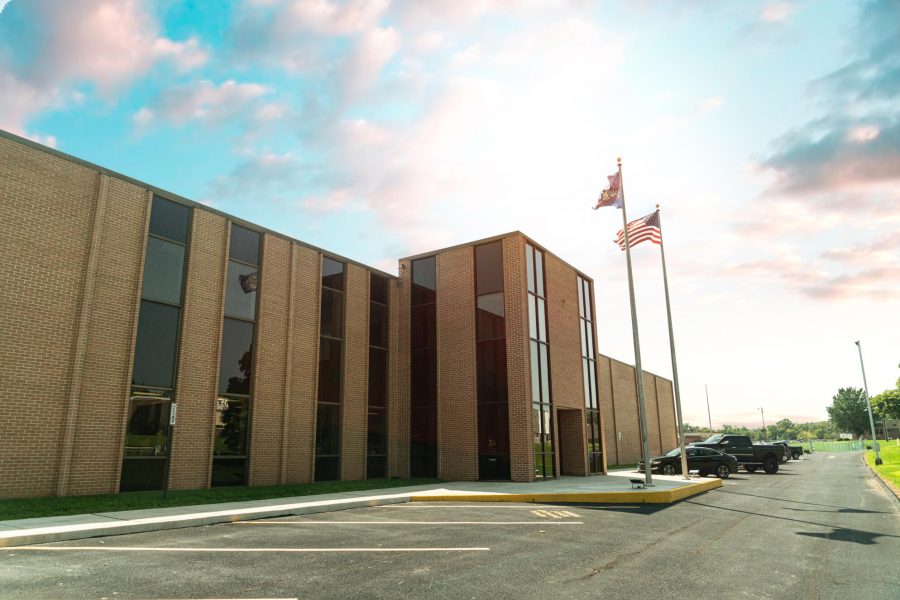 Manufacturing Solutions For Your Industry
Select an Industry above
CUTTING EDGE TECHNOLOGY FOR SEAMLESS MANUFACTURING
Our Services
As a single-source manufacturing company, we design, build and run everything from components to stamping tools. We control the entire process which is why we can overcome impossible challenges frequently.
We thrive in uncomfortable situations and are driven by an inherent passion for engineering excellence. Our full device manufacturing services put the control back into our customer's hands to turn ideas into reality.
We offer a wide variety of services utilizing our top-of-the-line equipment and invite you to click on each section to learn more.
RAPID DESIGN & PROTOTYPING
MANUFACTURING SERVICES
AUTOMATION & COST ENGINEERING
QUALITY & INTEGRITY